Majestic Theatre Dallas | Dallas, Texas
Are you prepared for never-ending laughs? If you answer yes, you should check out Fortune Feimster's show at the Majestic Theatre Dallas! On Thursday, 23rd February 2023, Fortune Feimster is set to deliver hilarious jokes and gut-wrenching punchlines! Her unique humor has received praise from numerous stand-up comedy critics, and now it's Dallas' turn to experience this much-awaited show! This performance is part of Feimster's massive outing titled Live Laugh Love! Tour. If you love comedy, this is your opportunity to see one of the top female comedians to watch this 2023! So hurry and grab your tickets now!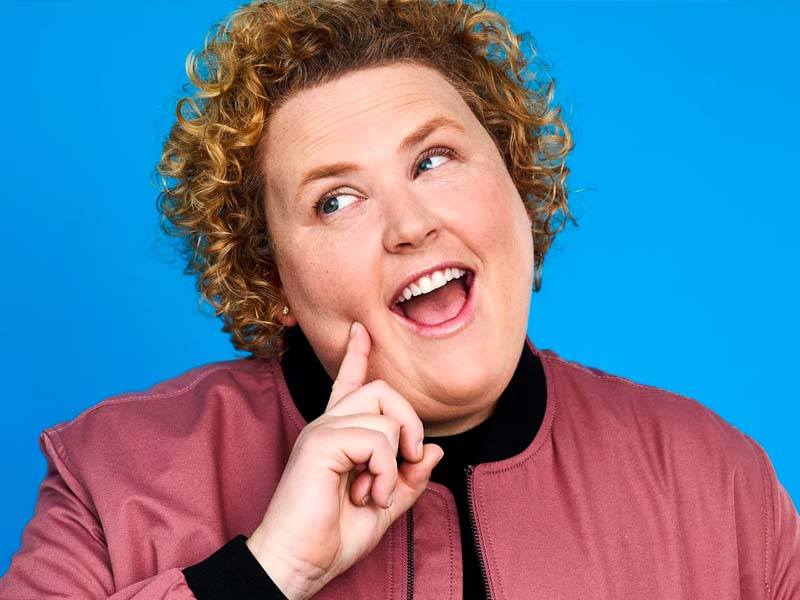 Fortune Feimster has been everywhere lately, and rightfully so! The sensational comedian has graced comedy fans with her successful projects, including a Netflix comedy special. The stand-up concert titled Good Fortune is a one-hour laugh trip that received wide critical acclaim from critics and fans. The success of her comedy special doesn't come as a surprise since her unique comedy style has attracted a massive following. This is evident in her previous Netflix comedy special, Sweet and Salty, in which the comedian's anecdotal lines have pretty much marked her as a relatable queen. In a statement, Feimster mentioned that she has been receiving messages from all types of audiences, including straight people, gay people, and parents of gay people. "It certainly took me back, just because when you are a comedian, your first goal is to be funny. You don't realize that by telling that story, you're sharing it with other people who've felt they're different or that they don't fit in. There's a lot of power in that."
This 2023, Feimster is set to conquer the comedy world one city at a time. Feimster could hardly contain her excitement, "I can't wait to get back on the road and share new stories about my life and family if you're coming to watch the Live Laugh Love! Tour at the Majestic Theater Dallas, and you can expect plenty of hilarious stories and surprises! So quickly score your tickets now!