Majestic Theatre Dallas | Dallas, Texas

This February, you can enjoy a night of laughs and giggles because renowned actress, writer, and stand-up comedian, Fortune Feimster, is coming to Dallas, Texas! On Friday, 24th February 2023, Fortune Feimster is set to deliver her much-awaited stand-up set at the Majestic Theatre Dallas! The show is guaranteed to be packed with hilarious anecdotes and new jokes! This event is part of Feimster's brand-new tour titled Live Laugh Love!, which will take over North America this winter until early spring! If you want to lift your spirits and laugh out loud, you should grab your tickets now!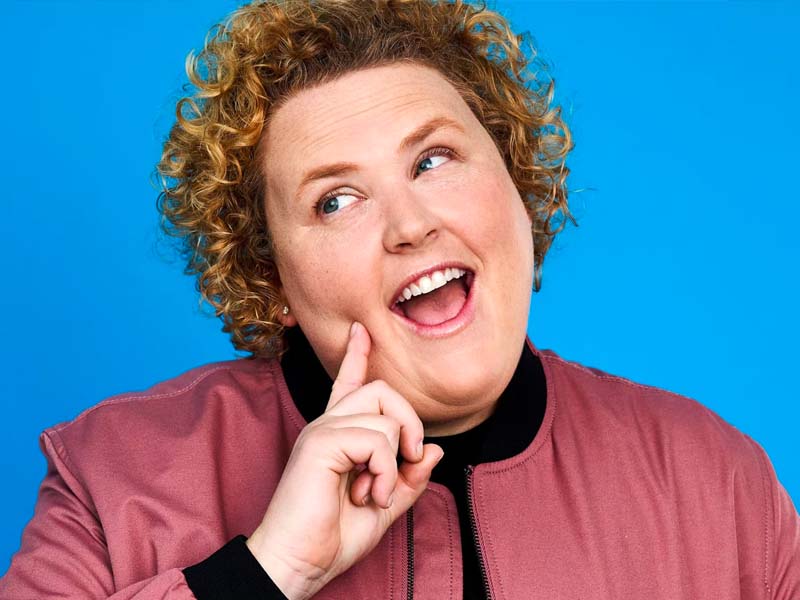 Fortune Feimster has been making waves this past few years with her numerous projects. Her most recent comedy special, titled Good Fortune, was released via Netflix. The one-hour laugh trip was highly regarded by critics and fans. The 2022 comedy special follows her 2020 Netflix release, Sweet and Salty. The critically-acclaimed special was well-received by fans. Thanks to her numerous anecdotes about her past experiences, making her relatable to her audience on many levels. "That Netflix reach is so huge, and I was getting incredible messages from straight people, gay people, parents of gay people," Feimster said. "It certainly took me back, just because when you are a comedian, your first goal is to be funny. You don't realize that by telling that story, you're sharing that story with other people who've felt like they're different or that they don't fit in. There's a lot of power in that."
This 2023, she shares her incredible comedy with her fans through the Live Laugh Love! Tour. She expressed her excitement in a statement, "I can't wait to get back on the road and share new stories about my life and family. I named the tour 'Live Laugh Love!' because of those infamous signs you see in a lot of mom's homes…my mom being no exception. And when I got older, I realized I, too, had one of those signs and thought, 'uh oh, I'm becoming my mom.' What that means will be revealed on tour. Plus, who doesn't want to live, laugh, and love?"
Over the years, Fortune Feimster has been increasingly visible with TV appearances, starring roles in popular series, and guests on talk shows. And fans are here for all of it. If you're one of those Fortune Feimster fans, you can get more of her when you score tickets to see her show at the Majestic Theatre Dallas on Friday, 24th February 2023!