Majestic Theatre Dallas | Dallas, Texas

Due to popular demand, Leanne Morgan added a second night in Dallas, Texas! The sensational stand-up comedian is promoting her much-awaited Big Panty Tour throughout the U.S.! On Sunday, 2nd October 2022, fans can catch Leanne Morgan performing her second night at the Majestic Theatre Dallas! The quick-witted and relatable comedy queen is set to deliver all-new fresh material and hilarious anecdotes about everyday struggles and whatnot of being a wife and mother! So if you're looking for some laughs, you better grab your tickets now and check out Leanne Morgan at the Majestic Theatre Dallas!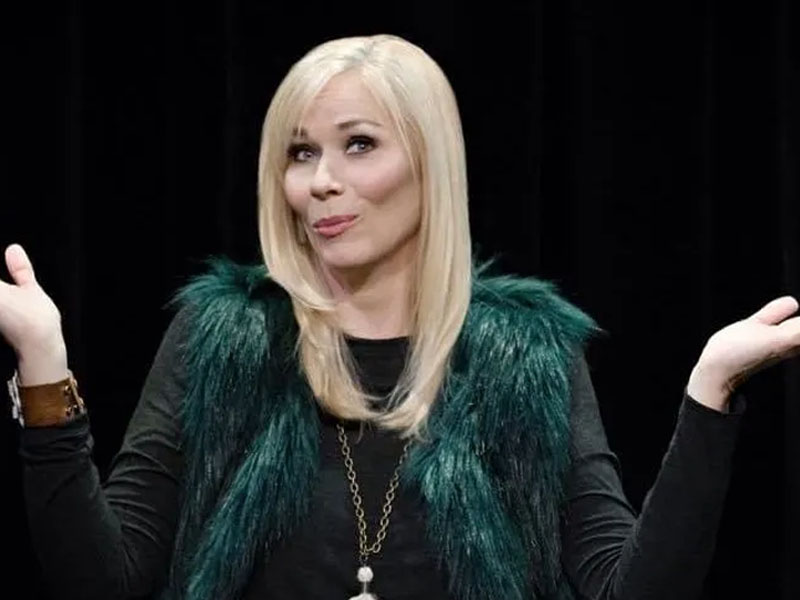 Leanne Morgan's career stemmed from her natural ability to keep the audience engaged and entertained. However, before her remarkable stand-up comedy career, she was the quintessential accomplished full-time mom. She graduated from the prestigious University of Tennessee with a Child and Family Studies degree. After school, she settled down with her family and started selling jewelry to friends and family. Her eventual stellar comedy career came knocking when she began selling jewelry at home parties. Her sales pitch turned into a bit about breastfeeding and hemorrhoids. One attendee laughed so hard that she accidentally peed on the couch! After that event, Morgan found herself booked for the rest of the year.
The company behind the jewelry brand she was selling has engaged Morgan to speak at sales rallies. She soon began drawing crowds and performing in local San Antonio comedy clubs. And the rest was history. Morgan's stand-up career took off, and she scored several prestigious gigs, including the Just for Laughs Festival. She has also built a massive following, garnering more than a million followers on social media. Moreover, her stand-up comedy special Yummy has amassed more than 50 million views.
Leanne Morgan's bits are incredibly relatable to mothers in America. She jokes about raising kids, Jell-O recipes, and family life. Her fan base continues to grow every day, making her one of the most sought-after women in stand-up. This year, Morgan is set to complete a 100-date theater tour across the U.S.
Tickets to see Leanne Morgan perform at the Majestic Theatre Dallas are now available!