Majestic Theatre Dallas | Dallas, Texas
The Majestic Theatre Dallas will be filled with majestic music this Thursday, April 7, 2022, as the multi-Grammy award-winning singer-songwriter Lyle Lovett and his acoustic band will take their 2022 tour to Dallas, Texas. The "That's Right, You're Not From Texas" hitmaker will perform in his home state and feature stripped-down arrangements of his classic hits. With his incredible Acoustic Group, he will also give a preview of songs from his upcoming album. So make sure to grab your tickets, as this will be an exciting evening for all Lone Star State fans to behold.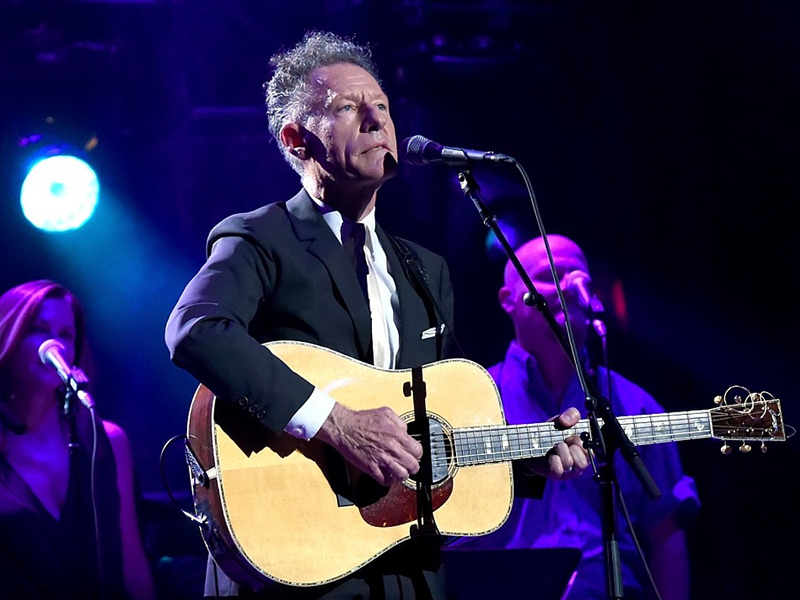 Emerging from the pandemic, the four-time Grammy-winning singer, composer, and actor Lyle Lovett will be touring the country this year. Together with His Acoustic Group, the country singer will be touring several cities in the US. This marks Lovett's first in-person show since March 2020.
Lyle Lovett's Acoustic Group features longtime bassist Viktor Krauss, violinist Luke Bull, multi-instrumentalist Jeff White, and dobro expert Josh Swift. The band will play along with Lovett's hits such as "She's No Lady," "That's Right (You're Not From Texas)," "If I Had a Boat," "God Will," "Give My Heart Back," and "In My Own Mind," among many others. They will also feature songs from Lovett's new album to be released this May.
"I never dreamed in 1976 when I was 18 and first started performing that in 2022 I'd still be able to do something for a living I love this much. It's thanks to the people who keep showing up, who keep buying my records and who've supported my livestreams during the pandemic. I'm grateful to them, and I want to do my best for them every time." Lovett says, reminscing how prolific his career has been in the past four decades. And this concert will indeed show his gratitude to his loyal fans over the years.
Majestic Theatre Dallas' 1,100-capacity will be the perfect venue for Lovett's informal, conversational onstage style that provides the audience with an up-close and intimate listening experience with the one and only singer. See you there!