Majestic Theatre Dallas | Dallas, Texas
EVENT CANCELLED. Please contact your ticket point of purchase to claim a refund on your tickets.
Are you up for some mystery? True Crime Obsessed's Patrick Hinds and Friends are coming to the Majestic Theatre Dallas on Saturday 29th August 2022! The popular podcast show takes to the stage for this much-awaited event and will tackle Oxygen's The Disappearance of Maura Murray. Patrick Hinds will be joined by Maggie Freleng, known for hosting the six-part series, Tim Pelleri, and Lance Reenstierna, who hosted the Missing Maura Murray podcast and also appeared in the documentary. If you've been obsessively following True Crime Obsessed, you should grab your tickets fast because this show will be jam-packed!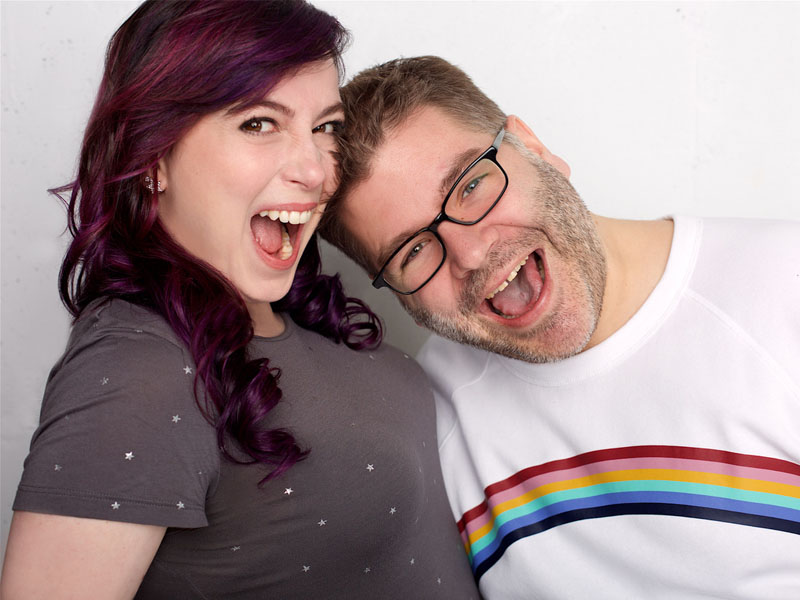 American Crime podcasts have been an entertainment staple for some time now. Many podcasts discuss topics like unsolved murders, serial killers, missing persons, cold cases, and much more. Currently, there are over 120 known crime podcasts. Since its inception in 2017, True Crime Obsessed has set itself apart by having a comedy format. Hosts Patrick Hinds and Gillian Pensavalle discuss true crime documentaries with humor, heart, and an appropriate amount of snark. Heavy topics are approached lightly to keep listeners at ease. The hosts have a penchant for finding humor and absurdities in true crime characters, and they're not afraid to call out the preposterousness of some storylines. Hinds and Pensavalle, joined by Pelleri and Reenstierna, are guaranteed to entertain the crowd as they go through facts and storylines using video clips, music, and their signature garbage bell.
The live event featuring the Disapperance of Maura Murray from the Oxygen network will keep the audience on their toes. Maura Murry is an American woman who disappeared after a car crash on Route 112 near Woodsville, New Hampshire. At the time, she was a 21-year-old nursing student who was studying at the University of Massachusettes. True Crime Obsessed's hosts and guests will discuss details of the documentary, the case, possible theories, and new developments.
If you love to delve into mysteries and unsolved crimes, this is your chance to see True Crime Obsessed's Patrick Hinds and Friends at the Majestic Theatre Dallas on Saturday, 20th August 2022! Tickets to the show are now available!