Majestic Theatre Dallas | Dallas, Texas
Get ready for a humor-infused evening as Marlon Wayans, a versatile comedian and actor from the renowned Wayans family, graces the Majestic Theatre in Dallas on September 17th, 2023. From In Living Color and The Wayans Bros to films like White Chicks and Scary Movie, Wayans's comedic artistry has been a steady source of entertainment. His Netflix movie Sextuplets is a testament to his impressive range. The historic Majestic Theatre promises a perfectly suited backdrop for a night filled with laughter. Don't miss this fantastic chance to experience Marlon Wayans's comedy firsthand. Prepare for a night that promises to be brimming with laughter and unforgettable performances, setting the stage for a joy-filled experience. Marlon Wayans's undeniable talent guarantees a night of comedy that will stick with you. Come, join the laughter and get ready to roll on the floor. It's okay, we won't tell anyone.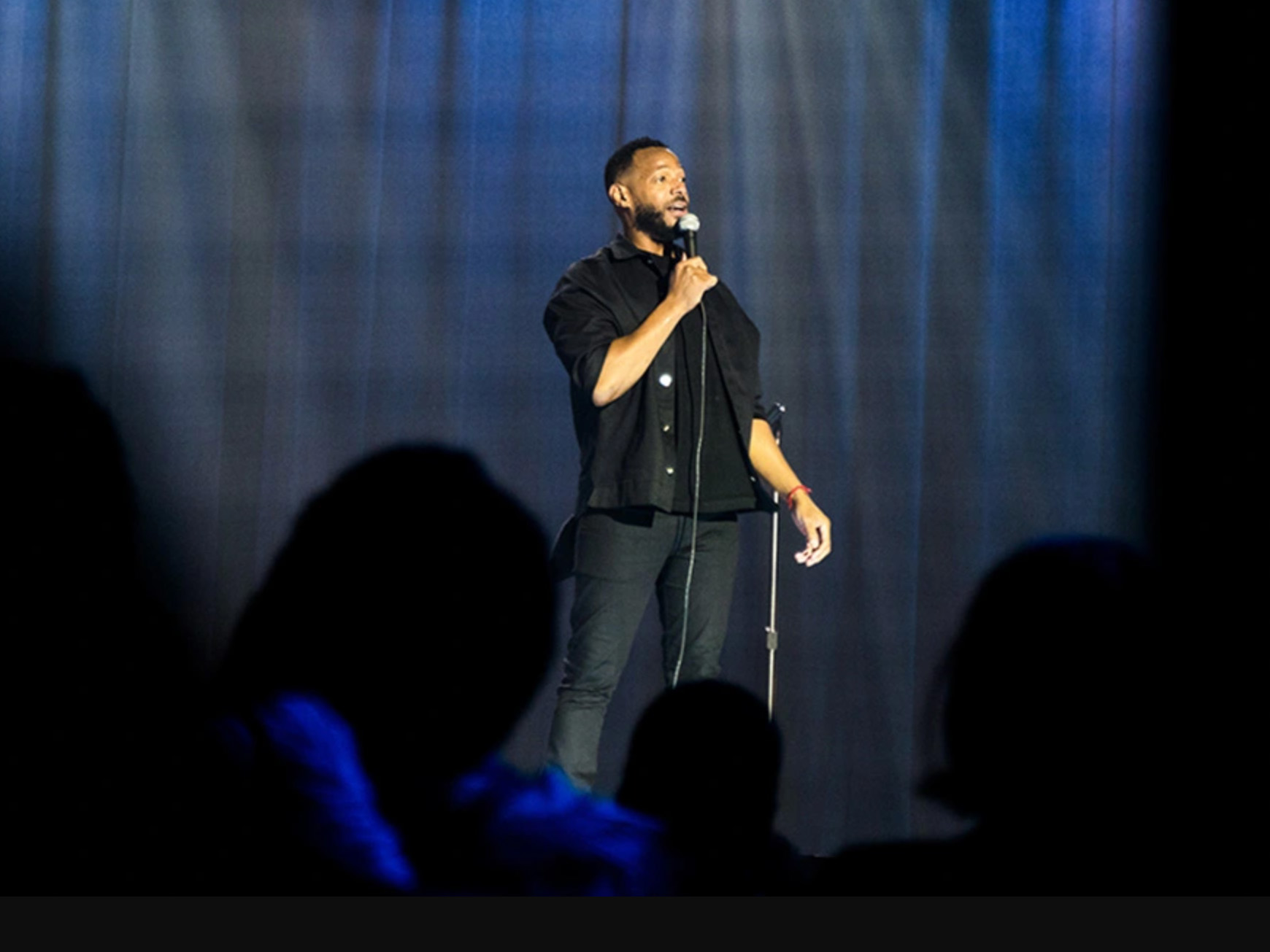 Get yourself ready for an exhilarating evening filled with laughter as Marlon Wayans takes over the stage at the historic Majestic Theatre in Dallas on Sunday, September 17th, 2023. Coming from the well-renowned Wayans family, Marlon has carved a distinct path in comedy and acting, establishing a versatile career that spans TV, film, and stand-up, masterfully showing his talents in them all.
From his beginnings in New York City, Marlon Wayans has consistently pushed boundaries. He first came to prominence alongside his brothers on the influential sketch comedy show, In Living Color. He went on to star in the sitcom The Wayans Bros and achieved further recognition through movies like White Chicks and Scary Movie, which he co-wrote and starred in, exemplifying his comedic genius and creating projects that will be enjoyed by audiences for decades to come.
Within the heart of Dallas, the Majestic Theatre offers the perfect setting for Wayans's dynamic performance. Its storied history and classic charm will enhance your enjoyment as Wayans delivers a humor-filled show that will leave you in stitches.
Wayans's numerous accomplishments in comedy and acting underscore his significant impact on the entertainment industry. He has consistently used humor to navigate and critique societal norms, earning him widespread respect and appreciation. His Netflix movie Sextuplets, in which he played six characters, showcased his range as a performer and further cemented his place in comedy as an icon.
This event is an exceptional chance to experience Marlon Wayans's comedy in person. Secure your tickets now for an evening bursting with laughter and high-spirited performances. Join us at the Majestic Theatre on the evening of Sunday, September 17th, 2023, for a rollicking good time that will leave you with an uplifted spirit and a hearty laugh. Get ready to be thoroughly entertained by the undeniable talent and impeccable comic timing of Marlon Wayans as he orchestrates a night of comedy you won't soon forget. Prepare for your sides to ache as Wayans demonstrates why he is a titan in the realm of comedy.