Majestic Theatre Dallas | Dallas, Texas
Heading off on his debut solo tour, Marcus Mumford comes to Majestic Theatre in Dallas on Tuesday, October 11th 2022 with very special guest R&B singer Danielle Ponder for support. Grab your tickets here, and get ready for a whole new chapter and some brand-new music, this is Marcus's very first solo tour, in support of his very own debut album, (Self-Titled), which is due to drop in early September, just days before the tour begins, and you will be the some of the very first to hear it all live!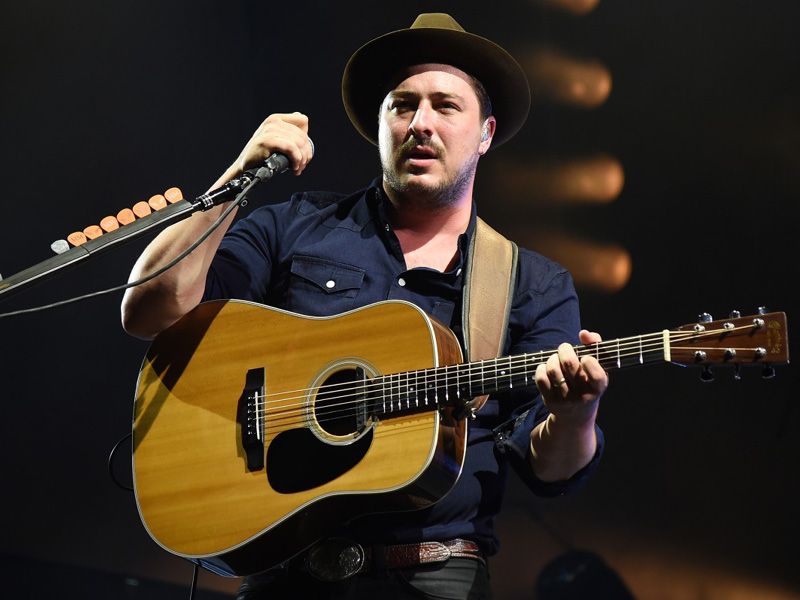 British-American singer, songwriter, musician, record producer, and lead singer, guitarist, drummer and mandolin player of the band Mumford & Sons, Marcus Mumford formed the band, Mumford & Sons, in London in 2007. The band grew in popularity throughout the U.K. before their success began translating to the United States. "I Will Wait," a song off their 2012 album Babel, has been their highest-charting song in both countries. Rolling Stone named it the 13th best song of that year.
Their debut album, Sigh No More, was released in 2009. From there, Mumford & Sons have released three more Billboard 200 topping albums including, Babel, in 2012 and, Wilder Mind, in 2015 and their most recent album, Delta, in 2018, winning two Grammy Awards in the process as well as two BRIT Awards, and an Ivor Novello Award.
Marcus is set to release his debut album, (Self-Titled) on September 16, produced by Blake Mills, it features contributions from Brandi Carlile, Phoebe Bridgers, Clairo, and Monica Martin. So far, Mumford has released two tracks from the LP, "Grace", and "Cannibal," which just got a visual helmed by first-time music video director, Steven Spielberg.