Majestic Theatre Dallas | Dallas, Texas
On Saturday the 6th of May 2023 The Read Live! Podcast will be at the Majestic Theatre, Dallas, as a part of their 10th anniversary live tour. Tickets are currently on sale, so don't sway and book yours now. Since 2013 Kid Fury and Crissle have been the duo hosts of The Read, a huge hit podcast that covers hip-hop and pop culture's notoriously trying celebs. On the weekly show, NO ONE is safe from them keeping it real, as they throw shade at stars that have been players, slayers and haters. No one is safe from them as they spill the tea, apart from her highness, Beyoncé. Their flippant and comedic chemistry keeps all listeners coming back for more. Their 2023 tour is your perfect chance to catch the pair live and spill the tea with them, so don't miss out and secure your tickets now for 05/06/2023 at the Majestic Theatre.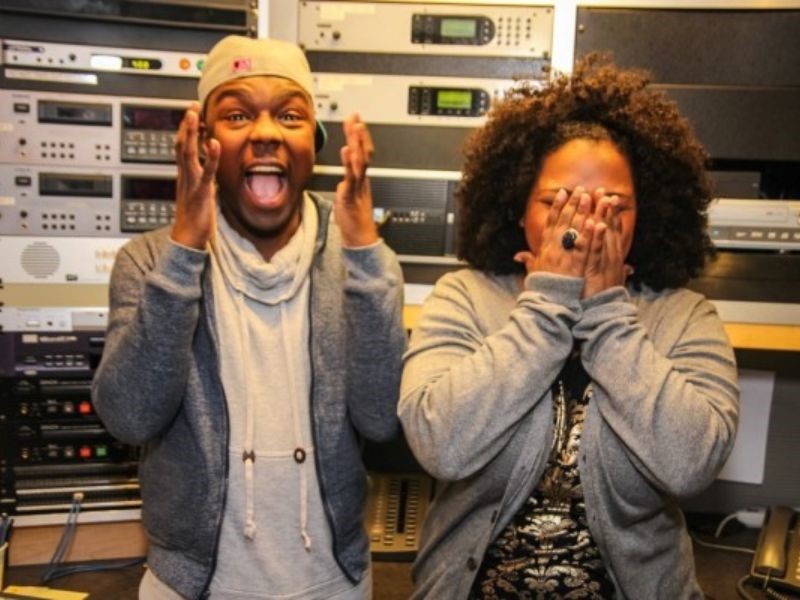 Kid Fury and Crissle are the dynamic duo that have been hitting the airwaves for a decade with their weekly podcast, The Read, tackling all the celeb drama, giving on-air therapy sessions as fellow 'transplants' in New York and spilling the tea whilst giving plenty of attitude. Their material and jibes stay fresh and relevant, yet their older material still holds a huge sway over fans. Who can forget the episode with 'Smell And Taste', that still has people cracking up? And their rants and shading on dating apps, the secret life of pets and toddler boxing, all show the solidarity in their attitude that life be crazy. Make sure you don't miss out on watching them live and book your tickets for their 2023 tour, you will have a night of LMAO as well as celebrating The Read's 10th anniversary with Kid Fury and Crissle – it is the perfect chance to be all ears and laugh along with them. Crissle West is half of the twosome hosting the show and has solid love for Queen Bey (and Blue Ivy), but is unafraid to shade all day, and perhaps do a little slay, as she takes on the fuss of celebs and vibe checks culture. She has also starred in Comedy Central's Drunk History, such as the episode showing the Harriet Tubman story, which is the perfect show to watch when learning about history… and having a few drinks. Kid Fury is the second half to the whole and is a media mouthpiece with his frequent 'furious thoughts' videos being one of his most popular features on his channel. He has a whole lot of nerve, flare and sharpness and will never bail out on dishing the truth about life and pop culture. With the venue for the show, The Majestic Theatre, being in Downtown Dallas and the last trace of the famous Theatre Row, your evening with The Read Live! Will be even more special – take your chance to make a real trip and experience the best Dallas has to offer. So, don't bail and book your tickets today for The Read Live! On 05/06/2023.