Majestic Theatre Dallas | Dallas, Texas
Colombian superstar Silvestre Dangod is coming to North America this fall for a much-anticipated tour. The extensive trek includes a coveted date in Dallas, Texas, where the singer will perform his myriad of hits at the Majestic Theatre Dallas on Thursday, 20th October 2022! On this show, fans may anticipate hearing some of Silvestre Dangod's most beloved songs, such as "Justicia," "Casate Conmigo," "Vivir Bailando," and many more! It's not every day that you see Colombia's most celebrated singer perform for his American fans. So If you love Silvestre Dangod, you should hurry and grab your tickets now before it's too late!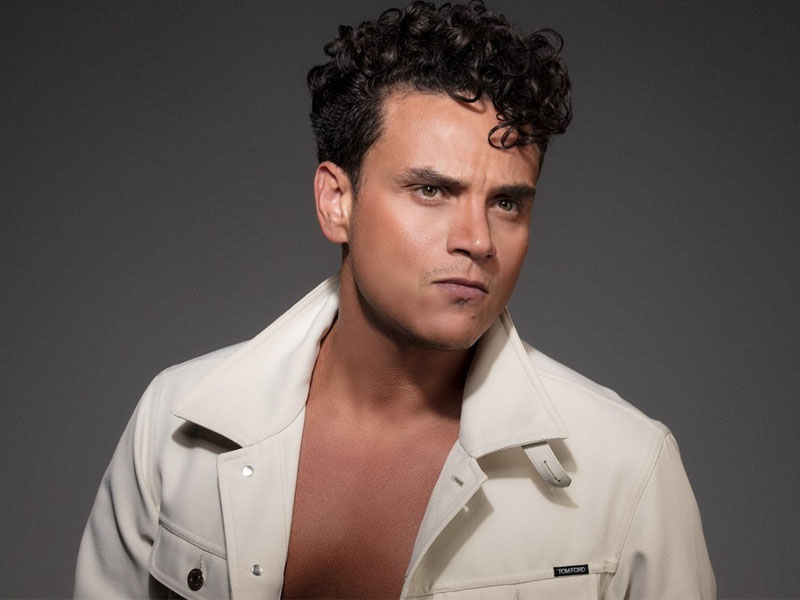 Vallenato sensation Silvestre Dangod is one of Colombia's most prolific singers. His two-decade career has created some of the most beloved songs in the country and earned him numerous accolades, including a Grammy nomination and a Latin Grammy Award.
After growing up in a music-oriented family, Dangod pursued his music career in 2001 after graduating high school. He soon partnered with an accordion named Roman Lopez and released his debut album, Tanto Para Ti, in 2002. In 2003, Dangod was introduced to another vallenato accordion Juancho De La Espriella. Together, they produced eight studio albums, including the highly-acclaimed El Original in 2008, El Cantinero in 2011, and No Me Compares Con Nadie in 2011. All the mentioned albums were nominated for Best Cumbia/Vallenato Album at the Latin Grammy Awards.
In 2014, Dangod started working with his cousin Jorge Lucas Dangod and released his tenth studio album, Sigo Invicto. The album earned a Latin Grammy nomination for Best Cumbia/Vallenato Album. Together with Jorge, Dangod continued to drop new albums until they released their 2018 Esto Es Vida, which finally won a Latin Grammy Award. The same year, Dangod earned his first Grammy nomination for Best Tropical Latin Album for their 2017 work Gente Valiente.
Tickets to see Silvestre Dangod conquer the Majestic Theatre Dallas are now available!