Majestic Theatre | Dallas, Texas
American comedian Shane Gillis is coming over to Dallas this February for his much-awaited 2023 tour! The podcast host and acclaimed stand-up comedian is bringing his brand-new material to the stage. The Pennsylvania-based funnyman known for his observational, sarcastic, and insult comedy style is set to perform at the Majestic Theatre Dallas on Saturday, 4th February 2023! If you love controversial jokes and unrelenting roasts, you should check out Shane Gillis Live in Dallas this February! The show is guaranteed to bring plenty of laughs and jaw-dropping punchlines! Hurry and score your tickets now to experience Gillis' monumental set on Saturday, 4th February 2023!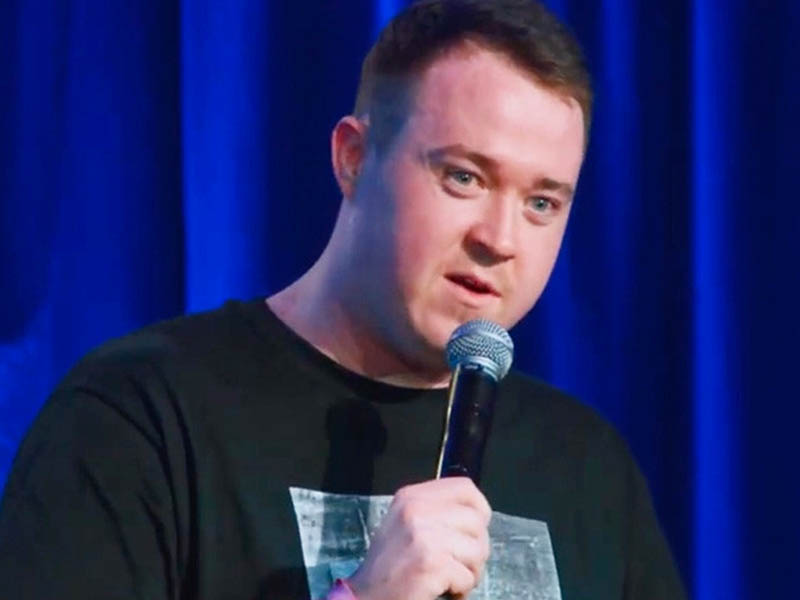 It's an understatement to say that Shane Gillis has no fear. The radio personality, podcast host, writer, and comedian has been delivering comedy since 2012. He first dabbled into comedy in his hometown of Harrisburg, Pennsylvania. He relocated shortly after to Philadelphia to pursue comedy and expand his network. In 2015, he joined and placed third at the Helium Comedy Club's Philly's Phunniest Tournament. The following year, he joined the same competition and won. In 2016, Gillis started a podcast with Matt McCusker titled Matt and Shane's Secret Podcast.
By 2019, Gillis was named the "Up Next" comedian by Comedy Central after wowing the audience at Comedy Central's Clusterfest. Meanwhile, Just for Laughs regarded Gillis as an up-and-coming comedian after his phenomenal performance at the Just for Laughs comedy festival in Montreal. The same year, Gillis appeared as a featured cast member in Saturday Night Live.
Two years later, Gillis dropped his first stand-up comedy special, Shane Gillis: Live in Austin. The show, uploaded on Youtube, has garnered more than eight million views. The special was also ranked number 2 in The Laugh Button's top 20 comedy specials of 2021. Gillis' bit has been compared to Louis C.K., Dave Chapelle, Bernie Mac, and Bill Burr. If you love comedy that borders on controversial but always ends with a hilarious punchline, then you should grab tickets now and check out Shane Gillis at the Majestic Theatre Dallas!