Majestic Theatre Dallas | Dallas, Texas
Join the talented 'Instapoet' Rupi Kaur as she performs at the Majestic Theatre Dallas as part of her 2022 World Tour. The date to pen in your diaries is Monday the 13th of June 2022 for an evening that will be full of enthralling spoken word poetry. Tickets are on sale, so guarantee your seats by booking yours right now. Renowned for her ability to take audiences on a journey through her performances, Rupi Kaur will guide you through a voyage of loss, love, growth and strength, gifting you with an unforgettable live experience. Avoid missing out and book your tickets for 06/13/2022 at the Majestic Theatre Dallas.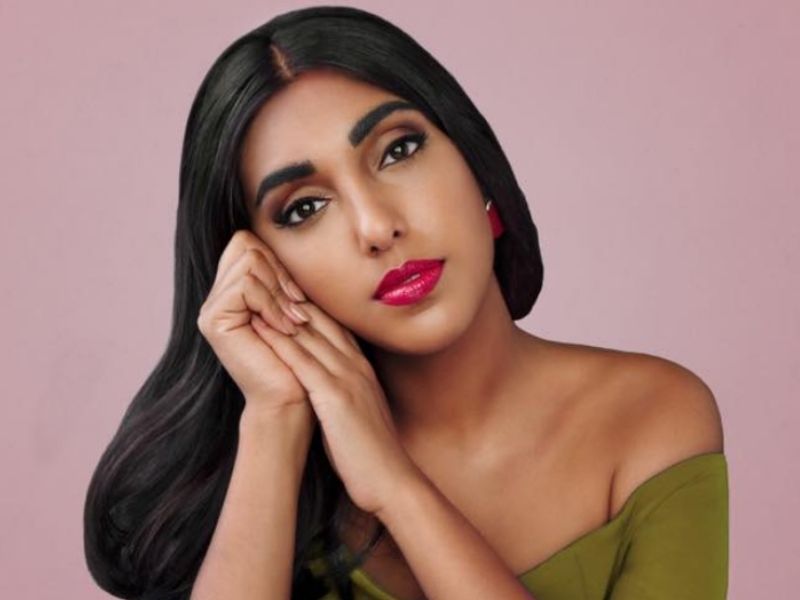 The last few years have been difficult and isolating for everyone, and Rupi Kaur is delighted to be performing live, giving life to her words again, uniting people. Rupi Kaur began performing poetry in 2009 and gained more respect and recognition as a poet through the use of Instagram, becoming one of the most popular 'instapoets'. Her first poetry collection, 'milk and honey', was released in 2014. Kaur wrote, illustrated and self-published her collection. Her second collection, 'the sun and her flowers', was released 3 years later in 2017. These collections are so blunt, honest and applicable, touching an emotional nerve with all readers, that the collections have sold over 10 million copies and have been translated into over 42 different languages. Her third and latest collection, 'home body', was released in 2020. 'home body' is a reflective and intimate journey visiting memories, living the present and the potential of self in the future; a collection of honest self-talking conversations, reminding readers of what it is we need to live, not just survive. Her collection, again, touched a nerve with readers as it debuted as #1 on bestsellers lists globally. Join Rupi Kaur for an evening of immersive poetry at the Majestic Theatre Dallas on 06/13/2022.