Majestic Theatre Dallas | Dallas, Texas
Take a trip to the stars and explore the universe and the cosmos! Imagine being surrounded by high-definition videos and images of deep space with the world's most renowned science presenter and particle physicist. That's right! Professor Brian Cox is coming to the Majestic Theatre Dallas on Thursday 23rd June 2022! Become a witness to the world's most breathtaking science show as Cox educates and entertains you using state-of-the-art LED screens! Get hooked on science while Cox takes you around the cosmos and into dangerous black holes and more. Don't miss 2022's most exciting science event by scoring tickets while you can!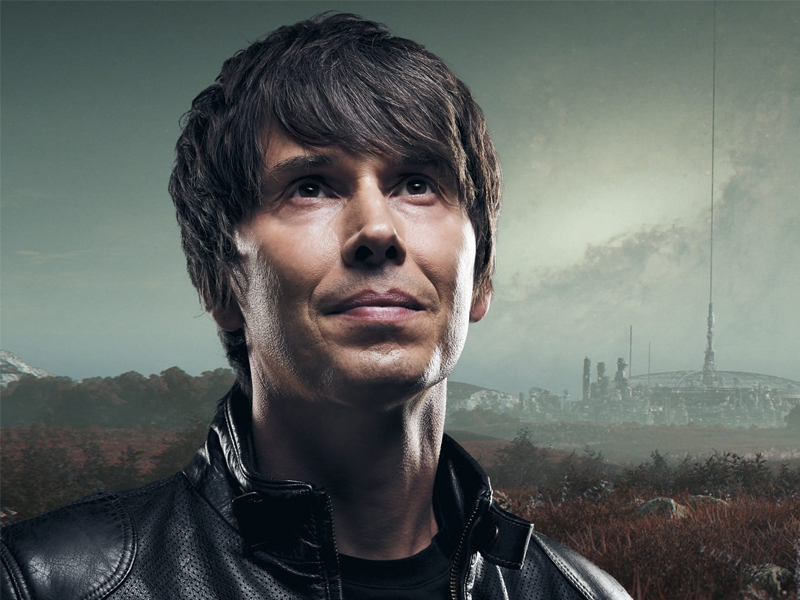 Professor Brian Cox is a scientist, author, TV and radio presenter, and musician. A professor in the University of Cambridge's School of Physics and Astronomy, Cox is somebody who definitely knows his science!
Cox currently holds the Guinness world record of the most tickets sold for a science show. Imagine an arena packed with tens of thousands of eager minds ready to see images of the universe. Cox definitely has made science interesting!
This 2022, Cox is back on tour with Horizons: A 21st Century Space Odyssey. This time, the event is held in a more intimate setting. However, the show is anticipated to be as equally breathtaking, cinematic, and astounding as his arena shows.
Ticket buyers can expect Cox to discuss the nature of space and time, the existence of the universe, quantum theories, black holes, and more. Aside from science, Cox will also dabble on topics, such as music, nature, art, and philosophy. Fans can expect this event to be an enlighting one!
Cox will be accompanied by his co-host from The Infinite Monkey Cage, Robin Ince. Together, they will present the biggest science lesson in the world and accommodate Q&A from the audience. Hurry and get your tickets now!