Majestic Theatre Dallas | Dallas, Texas
Penny and Sparrow come to Majestic Theatre Dallas on Saturday 30th April 2022 as part of their upcoming World Tour. The tour announcement came with their latest single, "Need You" which is from their upcoming album Olly Olly. The album is due to release on 21st January 2022 and the fans are pretty excited already. The tour begins in March and will make various stops across the U.S before heading to Europe in September. The Indie folk duo has been producing great music since the early 2010s, and if you want to see them live, you will need to get your tickets right now!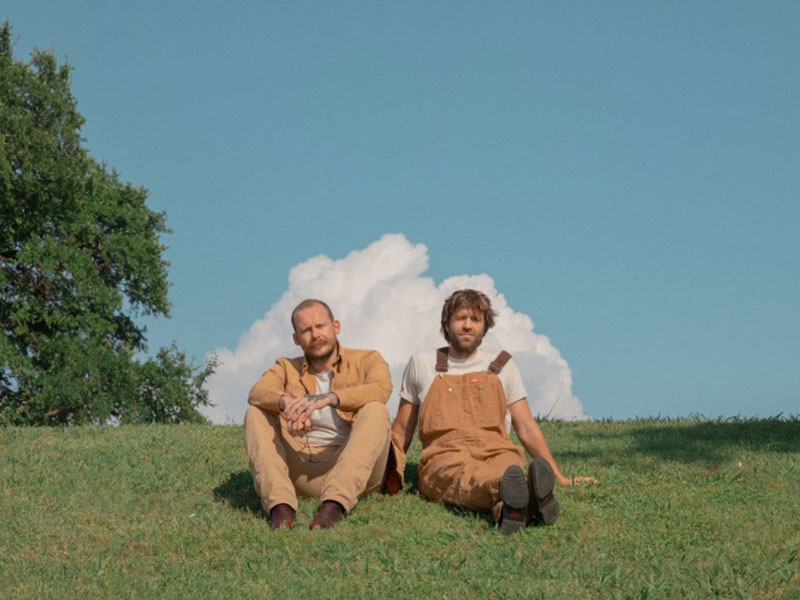 The duo comprising Andy Baxter and Kyle Jahnke began writing songs in 2011 when they created simple acoustic compositions and used their laptops as a recorder. They gradually grew up the ranks as they began with a three-song LP followed by their first album, Tenbloom, which came out in 2013. A year later, they released Struggle Pretty, which became the real reason behind their worldwide acclaim. Soon after that, they signed their first deal with Single Lock Records and released their label debut, Let a Lover Drown You.
Almost 10 years after their formation, their worldwide demand has made them go on a world tour. Their 6th studio album, Finch received critical acclaim and debuted at number two on the Billboard Heatseekers Chart and number four on the Billboard Vinyl Album Sales Chart. They are also streamed worldwide, with more than 40 million streams currently. The duo does a wonderful job of combining harmonies with soulful lyrics that end up being masterstrokes for those looking for meaning in music. If you want to witness Penny and Sparrow live, you will need to act fast and grab your tickets ASAP before they are gone!