Majestic Theatre Dallas | Dallas, Texas
Get ready for the beloved story that entertained viewers in Mexico and beyond! Papito Querido (Dear Daddy) is a sensational stage adaptation that delighted theater enthusiasts in Mexico! The story about a father's love for his son to the point of disguising himself as the mother has made viewers laugh out loud. This spring, the critically-acclaimed play is traveling to North America and will hit select major cities, including a stop in Dallas, Texas! On Friday, 5th May 2023, Papito Querido is set to light up the Majestic Theatre Dallas! Prepare for the play's heartwarming story as the lead character tries his best to impress his son's future in-laws! Tickets to Papito Querido are now available!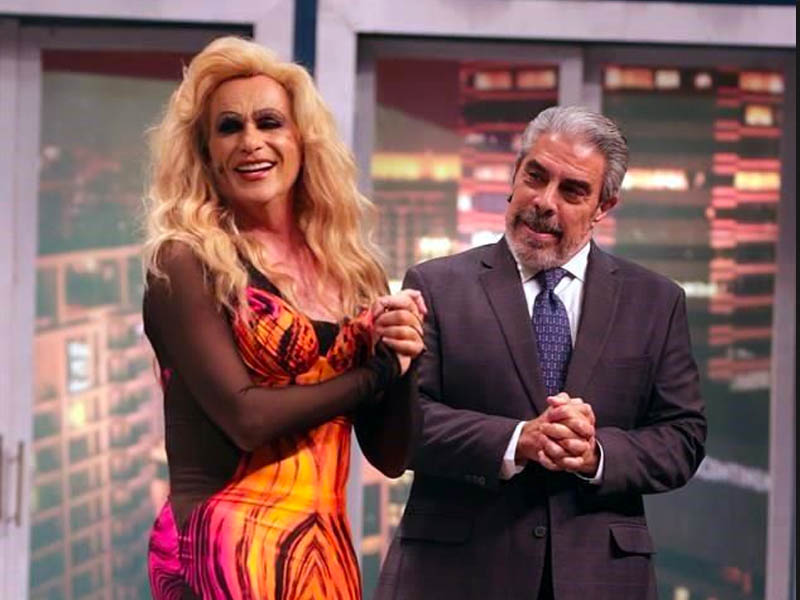 Papito Querido is a successful play written by renowned stage actor Rodolfo Rodriguez. The 2023 production is led by an amazing creative team and cast. The play stars lead actor Humberto Zurita, Lambda Garcia, who plays the daughter's boyfriend, Ivonne Zurita as the daughter, Luis Gatica, and Stephanie Salas as the boyfriend's parents. Zurita will also direct the play with associate director Miguel Angel Gonzales. The plot focuses on a father's love for his son. He disguises himself as the mother to leave a good impression upon meeting the family of his son's girlfriend. In 1991, the play was adapted into a film due to its amazing and hilarious story. The film was directed by lead actor Alberto Rojas and starred several other notable actors, such as Carmen del Valle, Lolita Del Roble, Gilda Deneken, and many more.
This highly-successful play is on tour all of 2023 and has sold out several shows in Mexico. It has received wide critical acclaim and has resonated well with fans all over central America. This 2023, the comedy play comes to the U.S. to entertain not just the Hispanic community but also viewers who love a heartwarming story about a father's love for his son.
Hurry and score your tickets now if you want to see Papito Querido's showing at the Majestic Theatre Dallas!