Majestic Theatre Dallas | Dallas, Texas
Everything may seem fu**ed up, but the host-comedian Noel Miller has all the reasons to make you laugh as he brings his unique brand of comedy to the Majestic Theatre Dallas this January 12. As part of his "Everything is F#&ked Tour," Miller will deliver a never-before-seen stand-up comedy skit that will surely send the entire venue into boisterous laughter. If you are a fan of his podcast and his YouTube series with Tiny Meat Gang's other half, Cody Ko, then this show is a must-experience! Miller's famously crude stand-up comedy shows are not to be missed. Thus, be sure to reserve your tickets as early as today by hitting the "Get Tickets" button. Let the raunchy comedy act of Noel Miller bring the heat into your chilly Thursday Dallas night. See you there!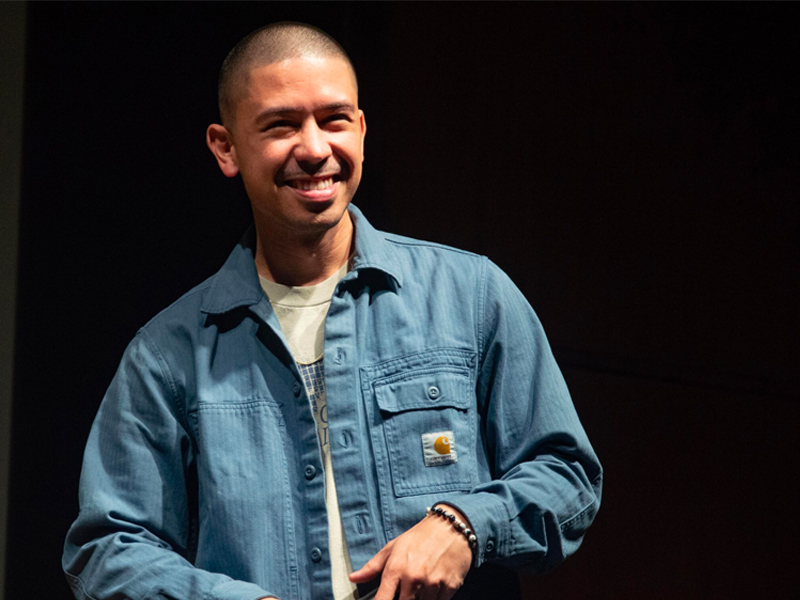 Perhaps one of the fastest-rising comedy stars in the world today, Noel Miller is a Canadian comedian, host, and internet personality who found a considerable amount of following in the realm of the internet. He started his career in comedy in 2014 while still employed as a software engineer. He began performing stand-up comedy in some small bars. In the same year, he began sharing videos on the social media platform Vine. A video of his went viral, catapulting him to stardom. Eventually, once the website was taken down, he started a YouTube channel, which has already amassed over 2 million subscribers. With his enigmatic personality, wit, humor, and unique content, his subscribers always look forward to his regular uploads of comedic sketches and reaction videos.
Though he maintains a strong internet presence, one can often find Noel Miller doing his stand-up comedy at venues around the country. The high-energy humor of his videos is amplified considerably in his live performances. It's not uncommon for his acts to be raunchy. It's the funny stuff that just naturally makes you chuckle. He also covers a wide range of other subjects, from self-deprecation to social commentary. As a comedian, he became well-known because of his unique approach.
Miller is, in the eyes of many, at his most entertaining when he's paired up with Cody Ko. They go together like peanut butter and jelly. Their presentations, notably their podcast entitled "Tiny Meat Gang," reflect this attitude.
Miller is going on a solo comedy tour this 2023. Dubbed "Everything is F#&ked Tour," the series of shows' 2023 leg will kick off on January 12 at the Majestic Theatre Dallas. Get your tickets for the show by reserving your tickets as early as today. Hit the "Get Tickets" link for a fast and secure transaction.