Majestic Theatre Dallas | Dallas, Texas
If you're a fan of Mexican pop princess Natalia Lafourcade then this is the perfect show to go see this summer. The ever talented, hugely successful recording artist and liver performer will set out on a summer 2023 tour and stop in Dallas, Texas during July. The tour will feature a selection of fans best loved hits for a night you'll never forget. Her platinum selling records and huge number of grammies speak for themselves but Natalia is her own entity once she's on stage.
To be pert of the "Hasta La raiz" singer songwriters show in Dallas and witness her unique talents amongst an energetic crowd, get Saturday 29th July 2023 in the diary and grab your tickets today. Natalia Lafourcade will play at Majestic Theatre, Dallas and you can purchase now by selecting the 'get tickets' link just above, but hurry, they're selling FAST!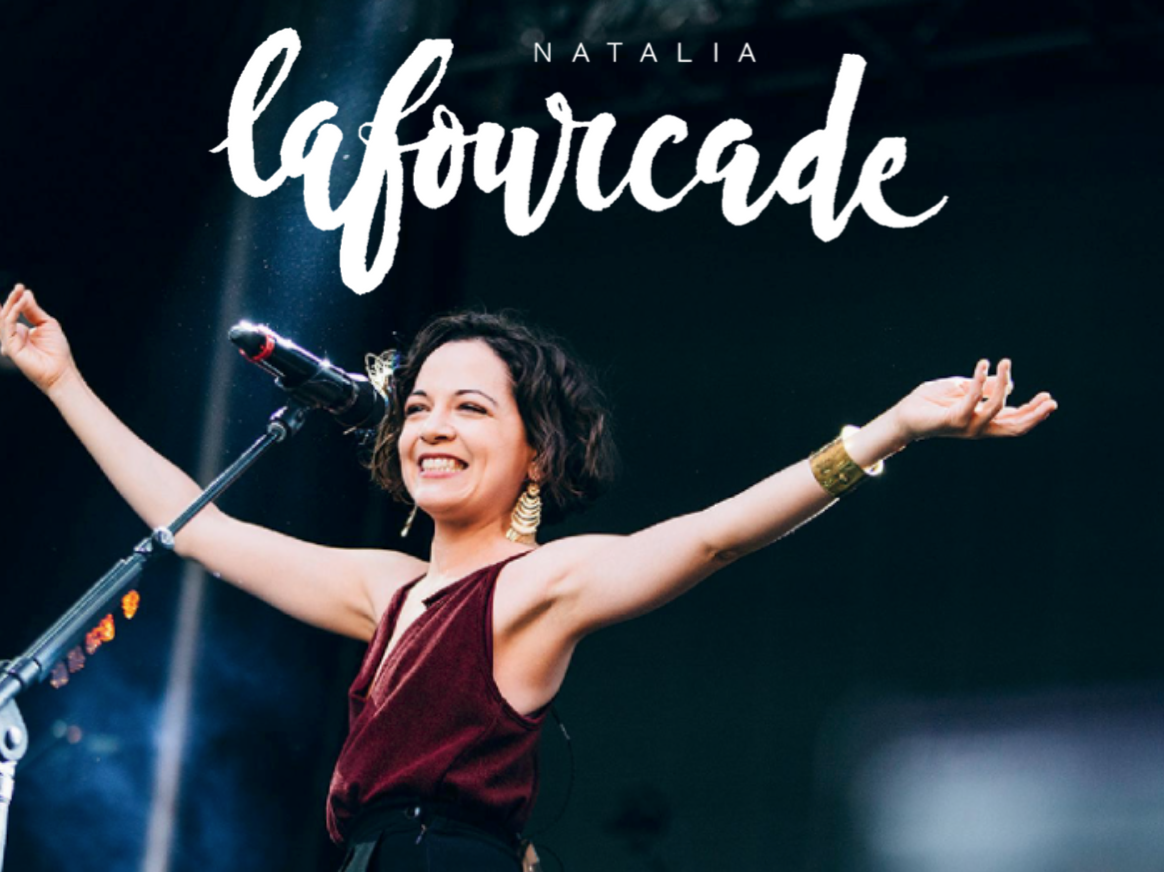 Perhaps one of the most celebrated and well known women in her genre, singer songwriter María Natalia Lafourcade Silva brings a presence to the stage that is so difficult to replicate. Her pure, unfaltering voice, her incredible energy and of course her unprecedented success are just a few of the gems she has carried through her exceptional 20+ year career.
As winner of no less than 11 latin grammy awards through the past few decades, Natalia is renowned across the world, her twist on Mexican pop, rock, folk and jazz is a unique sound admired by her fans, and the opportunity to witness her during a live performance is one to be snapped up fast… or missed. During the Summer 2023 tour, fans can expect to see performances of both old and new hits, remembering songs like "Hu hu hu", "Ella es bonita" and "Hasta la raiz", Defining July like nothing else, its simply unmissable for fans.
To see Natalia live this summer, grab your tickets as fast as you can. Visiting Dallas on Saturday 29th July 2023, Natalia Lafourcade will play the famous Majestic Theatre for one night only. Tickets are limited and selling FAST. To secure yours right away, all you need to do is click on the 'get tickets' link just above, now!