Majestic Theatre Dallas | Dallas, Texas
Comedian Marlon Wayans is touring this year and will be stopping off at the Majestic Theatre Dallas on Sunday the 18th of June, and you can secure your seats today as tickets are on sale! Guarantee you have seats for the freshest material Wayans has to offer. He has cemented his reputation as a 'Wayans Brother' but is still paving the way to being 'Just Marlon' the comedian – he is blazing the way to cementing that reputation, so make sure you are at the Majestic Theatre Dallas on the 18th of June so experience more of what is to come from Marlon Wayans!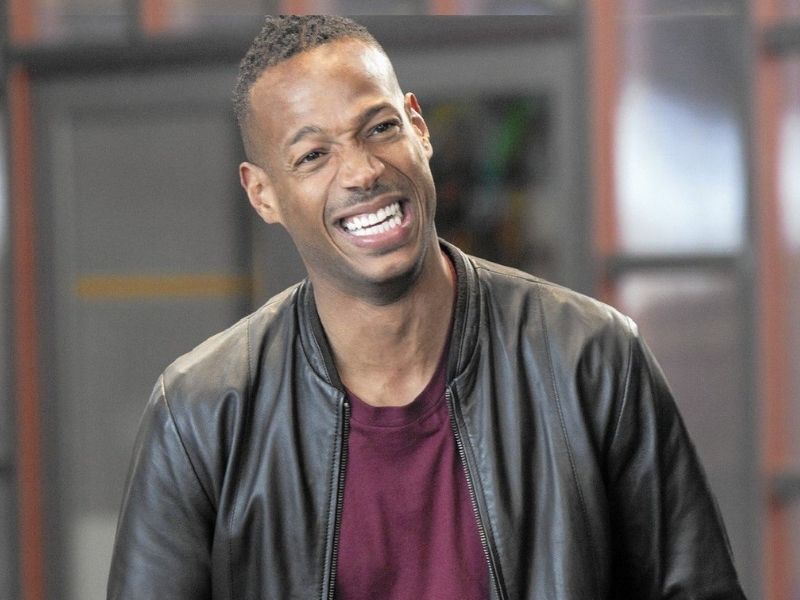 Marlon Wayans has been on the entertainment scene for 20 years, giving comedic performances in films, collaborating with his brother and writing and performing solo comedy specials and tours, that have built him into a true comedian. His comedy has a staying power and remains relevant, his ability to touch on darker issues with humour able to make people laugh but also wake them up to the issues. Marlon began his career mainly through films and television and has a huge reputation for portraying silly, chaotic characters. Two of the biggest films he starred in were the horror comedy spoofs 'Scary Movie' and 'Scary Movie 2', alongside with his brother, Shawn Wayans. Marlon and Shawn's reputations were entwined, but Marlon separated to perform stand-up and create a reputation just for himself. A milestone in his career was the premiere of his 2018 first-ever stand-up comedy special, 'Woke-ish', showing a more intimate side, and sharing observations with a subtler style than audiences were used to. Since then, Marlon has gained a strong reputation as a stand-up comedian and is ecstatic to be re-connecting live with audiences this year. His latest offering is his 'Microphone Fiend' Tour and will continue to show the more intimate and personal side of him with fresh, live material. Make sure you are there to experience it.