Majestic Theatre Dallas | Dallas, Texas
This spring, sensational comedian Mario Aguilar is bringing his critically-acclaimed show to Dallas, Texas! On Thursday, 30th March 2023, the social media star turned stand-up comedian will present his brand-new material and fresh anecdotes to his eager fans – guaranteed to make everyone laugh until they cry! This event is part of Mario Aguilar's long-awaited tour, titled Ser Loca No Es Facil, which will hit numerous major cities in North America! If you love comedy, this is your chance to lift your spirits and enjoy a night of laughs at the Majestic Theatre Dallas! Score your tickets now before they sell out!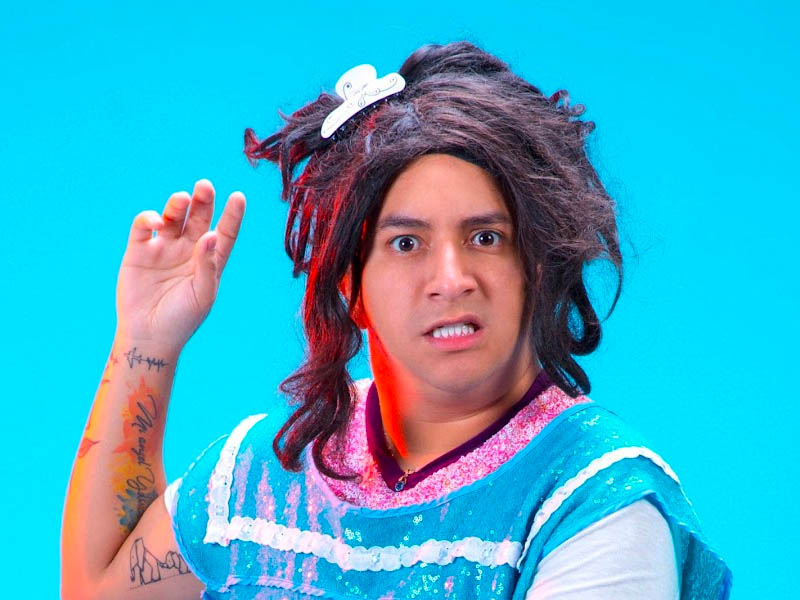 Mario Aguilar is a young comedian who rose to Internet fame in 2014. He was a typical 19-year-old high school student from Tijuana, Baja, California. Aguilar began posting videos of himself impersonating his Mexican mom. His hilarious skits drew plenty of traction, and he grew his Facebook following to over a million in less than a year. Aguilar's knack for observing and impersonating resonated well with viewers. He debuted this talent after impersonating a group of girls in his class with a wig. The footage, shared on Facebook, received so many interactions that Aguilar's friends encouraged him to do more.
Aguilar developed an impressive following on Facebook and began impersonating his mom and her typical disciplining quotes that many find so relatable. According to Aguilar, his mother was clueless about the videos at first. "She didn't know for a whole year until my sister told her. At first, when I was doing the videos in my room, she would walk in and ask me who I was talking to, and I'd say, 'no one, just myself.' Eventually, she knew I was recording a video and wouldn't walk in."
In 2019, Aguilar embarked on a massive North American tour titled Celosa Yo? Jamas! (Jealous Me? Never! The shows, spread across Texas and California, received wide critical acclaim. This 2023, Aguilar makes his phenomenal return with Ser Loca No Es Facil (Being Crazy Is Not Easy). See the highly-regarded comedian as he delivers his hilarious new material at the Majestic Theatre Dallas. Tickets are now available!