Majestic Theatre Dallas | Dallas, Texas
Grammy Award-winning singer-songwriter Lyle Lovett is conquering Dallas this spring! The eclectic singer-songwriter just completed a successful 2022 outing, and he's extending the dates all the way to 2023! This year, Lyle Lovett is set to perform with his acclaimed acoustic group, and they're setting out on several dates across major cities, including a three-night run in Dallas! On Thursday, 13th April 2023, Lyle Lovett will light up Majestic Theatre Dallas! This much-awaited performance is guaranteed to deliver all the hits and fan favorites! If you want to experience Lyle Lovett's intimate acoustic set, you better score tickets now!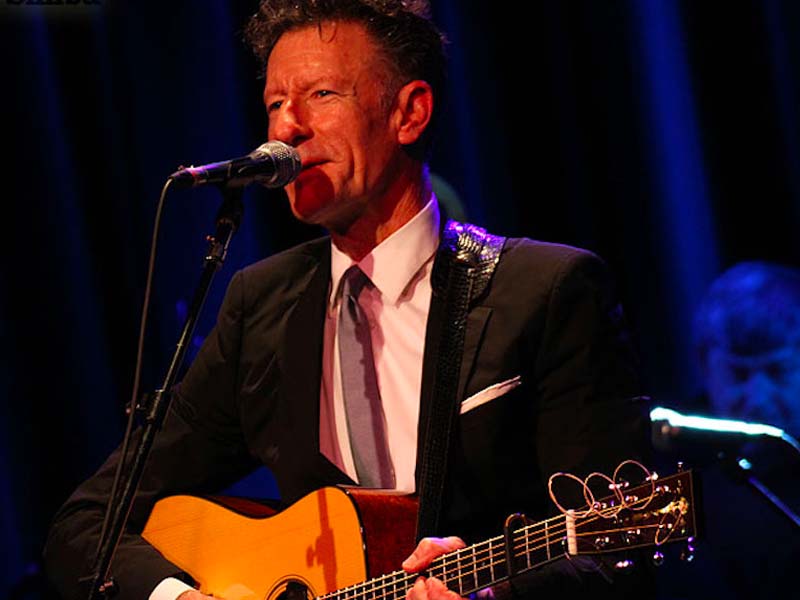 Highly-regarded singer-songwriter Lyle Lovett has been releasing exemplary music since the '80s. The award-winning performer's music has consistently crossed the boundaries between genres thanks to Lovett's eclectic music style, which may contain country, folk, blues, and jazz. Since emerging in 1980, Lovett has released several monumental hits, including "On the Road Again," "Roll me Up and Smoke Me When I Die," "If I Had A Boat," and "Cowboy Man," among others. Lovett has released 13 critically-acclaimed studio albums. Meanwhile, six of his efforts went gold in the U.S. after selling more than half a million copies.
Lovett released his eponymous debut album in 1986. The album, released via MCA Records, spawned Lovett's most beloved single, "Cowboy Man." Upon its release, the debut album peaked at number 14 on the Top Country Albums. Critics have described the album as "one of the most promising albums to come out of Nashville in the 1980s."
Lovett's subsequent album started to feature some blues and jazz influences. His third album, Lyle Lovett and His Large Band featured a large number of performers, including saxophonists, a Hammond organ player, and a cellist. Lovett completely encapsulated the jazz vibe with His Large Band, and the album resonated well with listeners. The 1989 effort peaked at number 10 on the Top Country Albums and later won the Grammy Award for Best Male Country Vocal Performance.
Lovett moved on to release more incredible albums over the next two decades. His best '90s effort, The Road to Ensenada, secured him the Grammy Award for Best Country Album. Ten years later, Lyle Lovett proved his longevity in the industry with the release of It's Not Big It's Large. The album peaked at number 2 on the Top Country Albums.
If you want to witness this prolific musician perform his acoustic set this spring, you better grab tickets before it's too late!