Majestic Theatre Dallas | Dallas, Texas
This spring, Lyle Lovett makes his phenomenal return to Majestic Theatre Dallas! The Grammy Award-winning artist is set to deliver his intimate acoustic set featuring his biggest hits on Friday, 14th April 2023! The show is part of Lyle Lovett's extensive tour, which dominated major cities in North America in 2022. This year, Lyle Lovett and His Acoustic Group will make a two-night stop in Dallas and perform an incredible soundscape of rockabilly, jazz, blues, country, and more! If you're a Lyle Lovett fan, this is your chance to see him light up the Majestic Theatre Dallas! Hurry and grab your tickets now!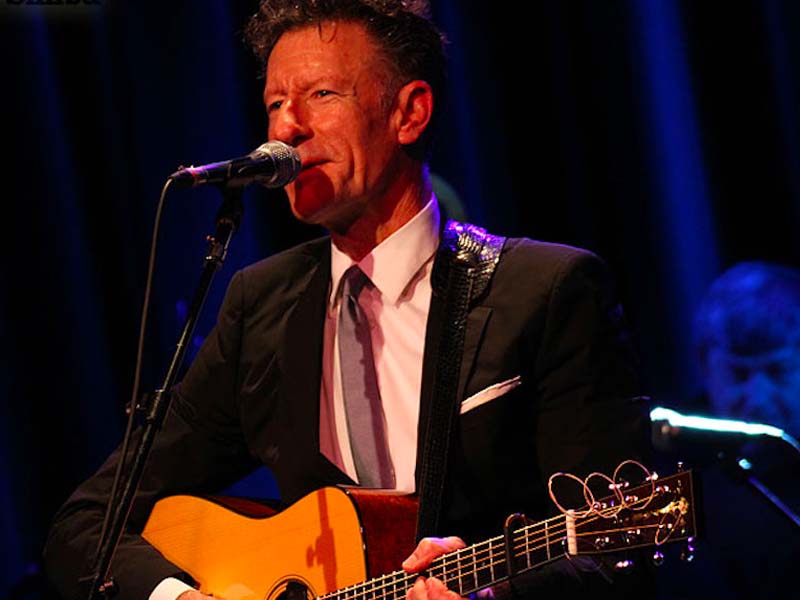 Legendary country, blues, and jazz performer Lyle Lovett has entertained music fans since 1980. His incredible music career has produced 13 highly-acclaimed full studio albums and sold over three million copies. He has also earned four Grammy Awards, his latest being the award for Best Male Country Vocal Performance earned in 2022. Lovett rose to prominence with hits like "Cowboy Man," "Stand By Your Man," "If I Had a Boat," "Give Back My Heart," and many more. He first made waves with his debut album, which spawned four critically-acclaimed hits, including his highest-charting single, "Cowboy Man." The self-titled debut album served as his breakthrough into the country music scene, peaking at number 14 on the Billboard 200. In 1990, Lovett earned his first Grammy Award for Best Male Country Vocal Performance for his work with his third studio album, Lyle Lovett and His Large Band.
In the '90s, Lovett continued his chart-performing streak with highly-regarded studio albums, such as Grammy Award-winning The Road of Ensanada and Step Inside This House. The two albums broke into the top 10 of Billboard's Country Albums chart and earned gold status in the U.S. By 2007, Lovett recorded and released an album with His Large band. The album titled It's Not Big It's Large became his highest-charting release to date, peaking at number 2 on the Country Songs chart. The album, recorded live in the studio, provided listeners with plenty of jazz arrangements with hints of blues.
Grab this opportunity to experience Lyle Lovett's live acoustic set at the Majestic Theater Dallas by scoring tickets now!