Majestic Theatre Dallas | Dallas, Texas
This spring, Grammy Award-winning singer-songwriter Lyle Lovett is bringing his sensational tour to Dallas! The massive 2022 run has been extended with several dates in 2023; this time, Lyle Lovett will be performing the much-awaited show with his acoustic group! If you're a fan of Lovett's blues, country, and jazz-influenced music, you can check out his show at the Majestic Theatre Dallas on Saturday, 15th April 2023! This season, Lovett's set will have a more intimate and personal setting than his performances last year! So if you want to experience his exhilarating live acoustic set, score your tickets before it's too late!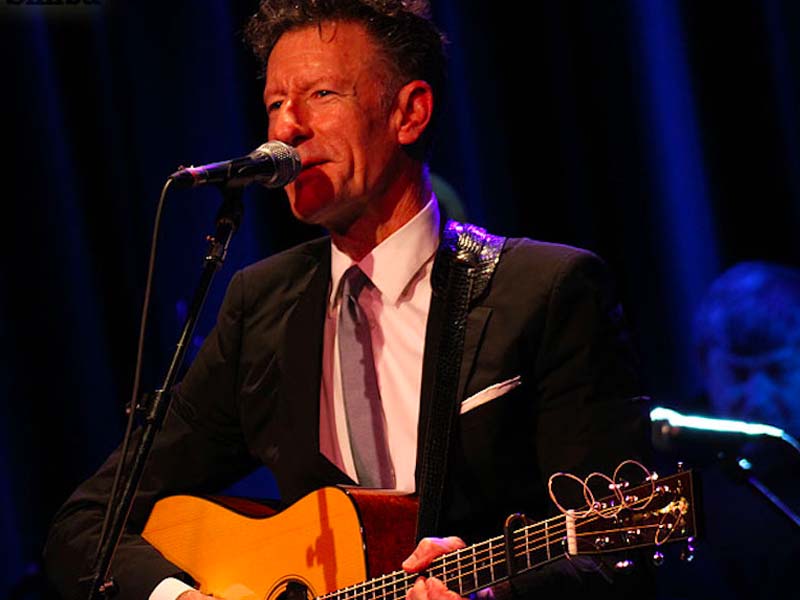 Prolific performer and award-winning artist Lyle Lovett rose to prominence in the '80s. He has released sensational hits, such as "Roll Me Up and Smoke Me When I Die," "On The Road Again," "If I Had a Boat," and many more. Lovett has produced 13 highly-acclaimed full studio albums, six of which earned gold status in the U.S. In 1986, he released his self-titled debut album via MCA Records. The album spawned Lovett's most iconic single, "Cowboy Man," which peaked at number 14 on the Top Country Albums chart. The album received rave reviews from critics, who compared him to Guy Clark and Jesse Winchester.
During the '90s, Lovett benchmarked his reputation as a country music artist. His 1996 album, The Road to Ensadana, peaked at number 4 on the Top Country Albums chart. The gold-certified album later won the Grammy Award for Best Country Album in 1997. By the 2000s, Lovett has proven his longevity in the industry with three highly-rated studio releases. In 2007, he released a groundbreaking album, It's Not Big It's Large. The album featured his Big Band and was recorded live in the studio. It peaked at number 2 on the Country charts upon its release, making it his highest-charting album.
In 2022, Lovett released his latest album 12th of June via Verve Records. The highly-regarded effort features several original tracks and phenomenal covers of songs by Dave Frishberg and Nat King Cole. The album also contains jazz, folk, and country influences.
See the four-time Grammy Award-winning artist perform his exquisite acoustic set at the Majestic Theatre Dallas on Saturday, 15th April 2023! Tickets are now available!