Majestic Theatre | Dallas, Texas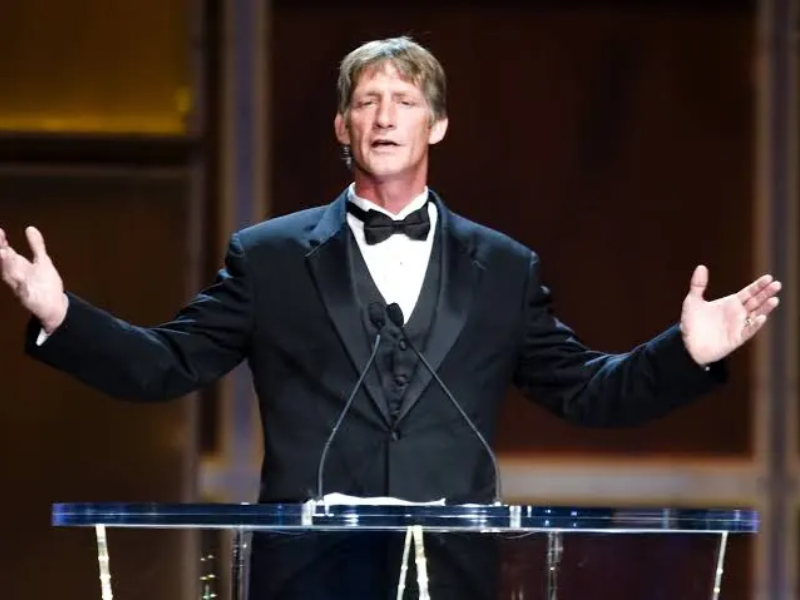 Brace yourself as the legendary Kevin Von Erich surprises us with a second leg of the tour "Stories from the Top Rope." He will kicking off in the Majestic Theatre - Dallas on 1st of September, 2023. The show is a quest for the truth dedicated to his father, Fritz Von Erich and brother, Kerry Von Erich. Their stories are being featured on an episode of Dark Side of the Ring and a movie titled The Iron Claw. The will to control the message, have his family remembered for both bad and good with nothing but the truth became the foundation of the tour. The Friday night promises insights and intriguing stories about his career, personal triumphs, tragedies and the alleged rumors on his family. With the former WFAA sports anchor Dale Hansen hosting and guest appearance by WCCW referee David Manning, you shouldn't miss this. Get yourself roped in in this historic show and buy your tickets now!
"I don't want their name to be smeared. They don't deserve it," Kevin Von Erich told SlamWrestling.net in an exclusive interview. "My dad, especially, was an honorable and a good man. You know, I can only say good things about him… I just couldn't stand for that, you know?
Kevin Adkisson, hailing from the esteemed Von Erich wrestling dynasty and son of the legendary Fritz Von Erich, is no stranger to the wrestling world. Renowned for his athleticism and powerful wrestling style, Kevin Von Erich left a lasting impact as the second oldest Adkisson boys and the oldest among the five brothers who carried on the Von Erich legacy.
As a beloved local hero to North Texans, Kevin Von Erich holds a treasure trove of enthralling stories accumulated throughout his decades-long career, wrestling alongside his brothers as the Von Erichs. Once regarded as heartthrobs and worshiped by fans during their prime, the Von Erich trio experienced an unimaginable tragedy that reshaped their family. Today, Kevin Von Erich stands as the sole surviving Von Erich brother of his generation, with his own two sons now following in his footsteps.
In his long-awaited return to Dallas after more than 20 years, Kevin Von Erich will take the stage at the Majestic Theatre Dallas on September 1 for a captivating one-man show. This special evening, hosted by esteemed sports reporter Dale Hansen, will feature a guest appearance by legendary WCCW referee, booker, and promoter David Manning. Von Erich will delve into the triumphs and tragedies of his life, sharing intimate stories that have shaped his journey in the world of professional wrestling.
Expressing his excitement, Von Erich expressed, "I can't tell you how thrilled I am to be doing this show, to get back to Texas and see everyone who has been so loyal for more than forty years. We've got some great stories to tell, and having Dale Hansen up there with me... it will be just like a Friday night at Sportatorium."
The Majestic Theatre Dallas, renowned for its historic charm and exceptional acoustics, sets the stage for an unforgettable night with one of the industry's most iconic wrestlers. The combination of Von Erich's legendary showmanship and the unique ambiance of the theater promises an immersive experience that will captivate you from beginning to end.
Get roped in the night filled with incredible stories. Tickets are selling out so get your tickets now!