Majestic Theatre | Dallas, Texas
Book your tickets now for Friday the 16th of September 2022 at the Majestic Theatre Dallas to experience the sell-out, hilarious comedian Kathleen Madigan. She will be performing in venues throughout the year in different cities for her 2022 tour titled, 'Do You Have Any Ranch?' (She REALLY likes that dressing!) Madigan will transport you to a place of humour and escapism, her jokes and observations delivered with her statement style, and still giving you chuckles days later. Don't miss out and grab your chance to experience Kathleen Madigan live on the 16th of September at the Majestic Theatre Dallas.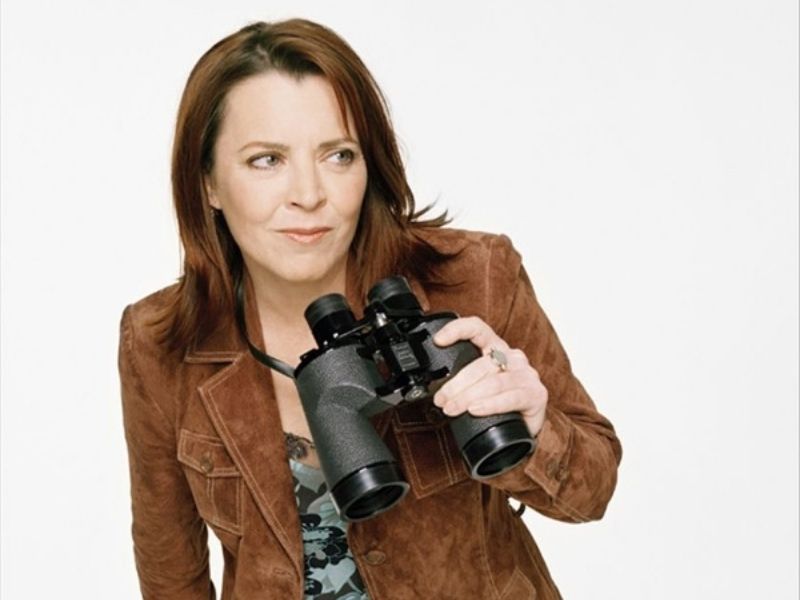 'Do You Have Any Ranch?' is Kathleen Madigan's latest live comedy tour she is gifting to audiences, with fresh material and her unique, trademark style being delivered with great timing and intricate observations and reasoning. Her jokes will tickle your funny bone and have you howling on the night, and giggling days after. For over 20 years Madigan has been gaining reputation as an amazing live comedian, her pure, no-nonsense jokes delivered with an incredible balance of making sense, but not too much to take away the fun and humour. She often jokes and comments on her Irish American roots and parents, delivering a hilarious bit on them becoming Uber drivers in her latest stand-up special. Madigan has 5 stand-up specials and her latest, available to stream on Netflix, titled, 'Bothering Jesus', is a success and Madigan comments on a variety of subjects, from her childhood to all the delights bacon holds. Madigan also used her time during the Pandemic to spread humour virtually with her podcast, 'Pubcast', that was available on all streaming outlets. 'Pubcast' remains popular and Madigan recently streamed her 86th episode. Make sure you don't miss out and spend an evening with Kathleen Madigan as a part of her 'Do You Have Any Ranch?' 2022 tour.