Majestic Theatre Dallas | Dallas, Texas
Bring all your buddys over and go see your favorite comedian. You don't have to talk if you don't feel like it, you can just sit and laugh in a room packed with your favorite people. You don't have to be lonely when you're cry-laughing on the couch late at night, you don't have to dance with your demons in the dark by yourself. You can turn on a funny routine and just be still for a while, and it automatically gives you a million inside jokes with your friends that you'll only understand because you watched the same comedian. And if you come and see a live show, this feeling is only amplified by 10000x!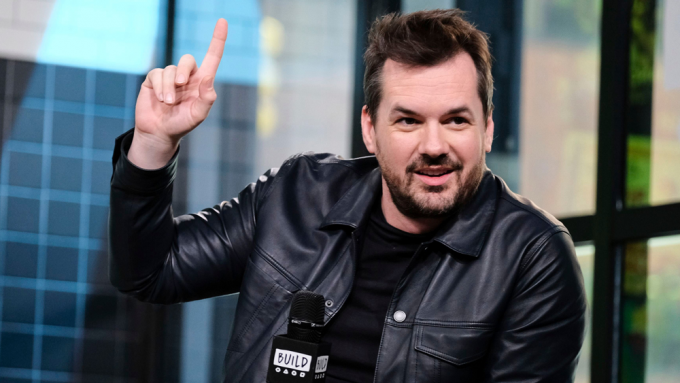 Who doesn't love to have a good laugh? There are loads of amazing comedy clubs all over the state that provide a solid hour and a half of hilarious comedy that is packed full of hysterical sets. Experiencing a live stand-up comedy event is a lot of fun! So come down to the stunning Majestic Theatre Dallas in Dallas for some unforgettable comedy!