Majestic Theatre | Dallas, Texas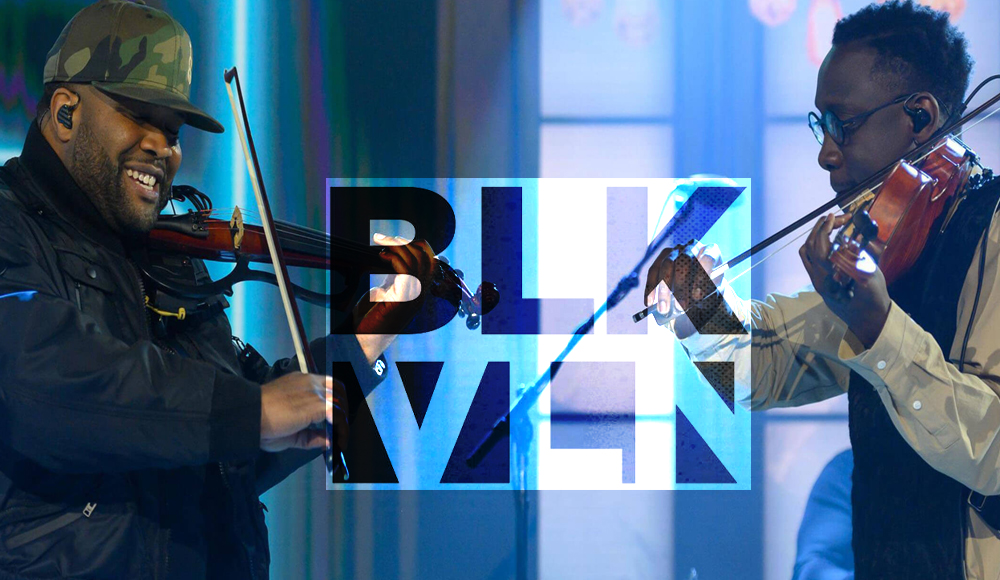 Get ready for a night where classic and hip-hop beats collide at The Black Violin Experience Tour 2024. Will B and Kev Marcus are taking their violas and violins back to the stage for endless nights of their classical string groove made for the modern world. The unmatched experience is coming to town, live at Majestic Theatre Dallas on Sunday, February 18 of the upcoming year. The new trek follows the duo's recent Grammy Award nomination for Best Americana Performance, for their collaborative track with Blind Boys of Alabama, "The Message". Taking their craft to new heights, incorporating elements of blues and gospel while twisting their hip-hop-driven strings into something more hymn-like, there's always endless possibilities with the iconic string duo. Sharing centuries of musical inspiration with a modern twist, Black Violin offers messages of hope in today's music. So, don't miss out on The Black Violin Experience by booking those tickets now!
The two-time Grammy-nominated duo Black Violine is taking their acclaimed live shows back to the stage with The Black Violin Experience 2024 Live Tour. Serving centuries of music with the power of their strings combined with various classic and modern influences mainly driven by hip-hop beats, Will B and Kev Marcus have amazed listeners and audiences around the globe with their unique take on the classic strings. Recently, they collaborated with The Blind Boys of Alabama for "We Are One", and their newest Grammy nomination "The Message".
Having played the strings for over a decade, becoming a crowd-favorite act in local clubs, they later on bagged the Legend title in Showtime at the Apollo in 2005. "After we won the Apollo, which is the hardest audience on the planet, we knew there was something there...," Marcus shared in a press release. "The hard thing was to package it so that people would give us a chance, because we were doing something that nobody had ever seen. Every time we step on stage, we had to prove it over and over."
Back in the day, it definitely wasn't a common sight to see classic strings playing crazy over hip-hop beats. Since then, the duo has risen in popularity, performing alongside the world's biggest artists including Alicia Keys, Wu-Tang Clan, and Mike Shinoda.
Will B was a product of two teachers betting over a game of gold, whether he'll join the band or the orchestra. Eager to learn an instrument, fate brought him the strings. "I didn't find this out until many years later," Will B shared with The Courier Journal. "I ran into my orchestra teacher and he told me the story. I guess I am lucky he brought his A-Game that day."
Meeting Kev Marcus in performing arts high school, the two bonded, developing classical techniques while listening to hip-hop and blues during their free time. "One day our instructor gave us an album to listen to by jazz violinist Stuff Smith," Baptiste said. "The name of the album was 'Black Violin.'"
The name stuck around, and the rest became history. "This show ain't about the violin, this show is about thinking outside the box and breaking stereotypes," Marcus proudly shared in a recent show. From Mozart to Kendrick Lamar, the power of their strings are endless, and they definitely get the crowd up on their feet.
The Black Violin experience goes beyond what you can hear, it strikes what you can feel. "It's not just musical, it's about the message of, 'Man I've never seen anything like this before," Marcus shared, as cited by CBS News. "And we challenge the audience, adults, kids, everybody. If this is something that you've never seen before, what do you love, that you can do in a way that no one has ever seen?"
The Black Violin is unlike any other. Witness the power of string as it collides with a multitude of musical influences led by Will B and Kev Marcus, live on stage. Book your tickets now.