Majestic Theatre Dallas | Dallas, Texas
The Prince of Dark Comedy is back with a brand new tour called "Bones and All." He is known for his scathing insults, dark humor, irony, and arrogant demeanor, of course in the most hysterical of ways, which is why fans just can't get enough of him. With a plethora of high end work, including roasting celebrities such as Donald Trump or his critically acclaimed Netflix show, you can expect fireworks from him as he lights the Majestic Theatre Dallas with his special brand of side-splitting jokes. His ability to turn even the most coveted of events into a joke is unrivaled, and his impeccable timing makes him one of the most sought-after acts in the comedy world. You really cannot afford to miss out on all of the action, so be sure to grab your tickets right here and now before they all sell out. Click the "GET TICKETS" button up top right now.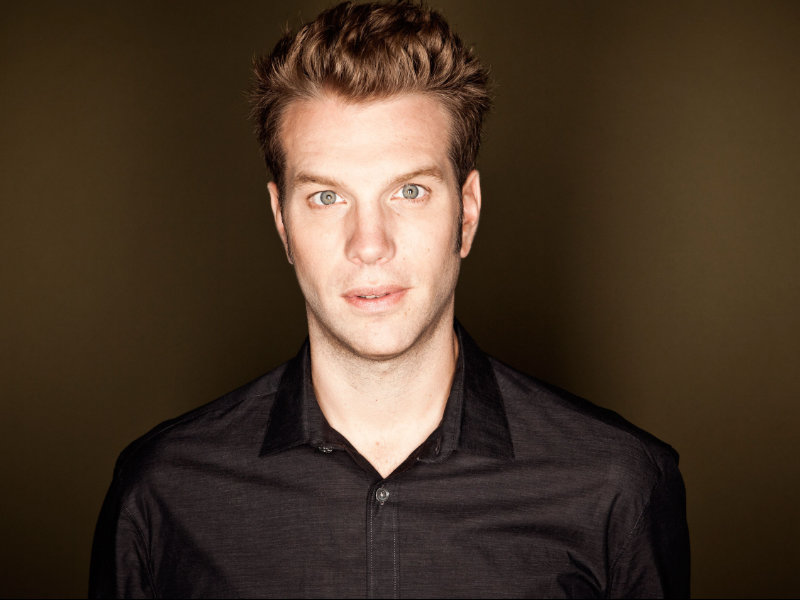 Anthony Jeselnick takes stand-up comedy to the next level by invoking dark comedy with his somewhat arrogant demeanor and psychopathic stances, and the fans absolutely love him for it. The man is an absolute genius and has titles such as his day job of being a comedian but also as a writer, actor, and producer.
Jeselnick's career is incredible and is a stunning read for what can be accomplished by hard work and determination. He started off by writing for Late Night with Jimmy Fallon during the first season and also hosted the show, Comedy Central Presents, in 2009. He also released an album in 2010 called Shakespeare, which was widely well received and peaked at the #2 spot on the U.S. Billboard Comedy Albums chart.
He eventually started writing for Comedy Central Roasts and really blew up when he moved up to presenter, roasting the likes of Donald Trump, Charlie Sheen, and Rosanne Barr. With fame coming along to match his hard work, he even got his own Comedy Central series titled The Jeselnik Offensive.
In 2015, Jeselnick took over from J.B. Smoove as the new host on the series Last Comic Standing on NBC, and like all successful comics, another special was just around the corner in the form of Thoughts and Prayers, which premiered on Netflix that same year.
This man has done it all; he even has his own podcast with Gregg Rosenthal and a pile of critically acclaimed comdey specials. It's safe to say this man is one of the best to ever hit the comedy industry and that his shows are extremely funny; after all, you don't have a resume this long without being very, very good at what you do.
With his shows and specials consistently selling out, Jeselnick has developed a devoted following and received critical acclaim for his distinctive brand of comedy. No real fan will miss this show for anything, so expect tickets to sell out way faster than expected. Luckily, you can secure yours right here and now before it is too late. So click that "GET TICKETS" button NOW!!!