Majestic Theatre Dallas | Dallas, Texas
As part of his cross country Tito Cheeto Tour, Andrew Santino comes to Majestic Theatre Dallas on Saturday 16th April 2022. Produced by LiveNation, the tour begins in Irvine, CA, on March 18th and 19th and concludes in Honolulu, Hawaii, on 16th July. The American stand-up comedian, actor and podcaster is widely known for his work on Sin City Saints, Mixology, I'm Dying up Here, Dave and The Disaster Artist. He has also starred as a guest on NBC's The Office, and This is Us. He is currently one of the most popular stand-up comedians, and his fans have big expectations from his Tito Cheeto tour. Get your tickets now and watch Santino live at Majestic Theatre Dallas on 16th April.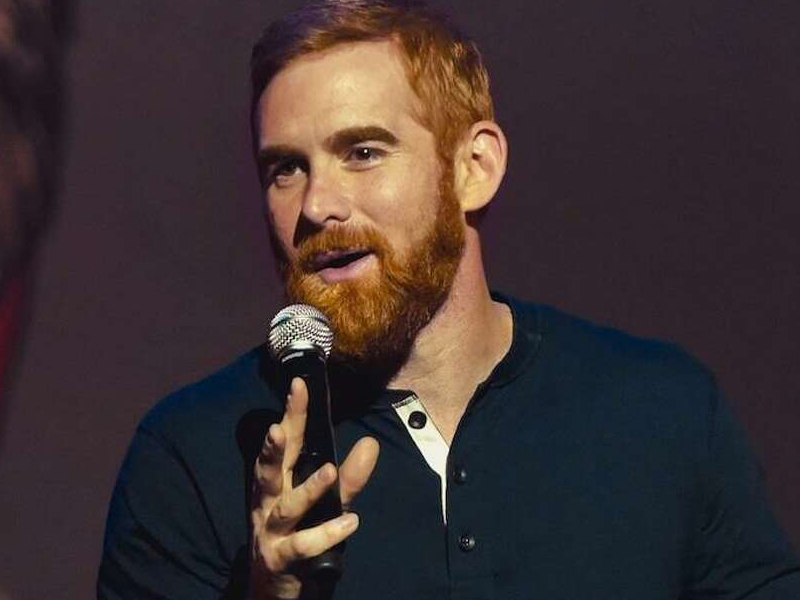 Andrew Santino is a lot more than just a stand-up comedian, and his stand-up routines certainly invite a lot of varying subjects that he presents really well. From talking about adolescent acne problems to growing up thinking he was black, Santino has the ability to keep a crowd constantly engaged with his incredible comic timing and hilarious delivery. As a Chicago native, he is also known under nicknames Cheeto Santino and Sugar. His podcast, Whiskey Ginger, is incredibly popular, where he interviews friends from the entertainment industry while casually sipping whiskey. He also co-hosts another podcast with Bobby Lee called Bad Friends. Santino was a regular guest on Comedy Central's Midnight with Chris Hardwick.
Santino has been performing stand-up comedy for the past 15 years now and takes his inspiration from Greg Giraldo, Patrice O'Neal, Colin Quinn, Eddie Murphy and a few other big names. He is one of the industry's busiest comedians, and it is not easy to get tickets for a Santino performance. He has headlined Montreal's Just for Laughs Comedy Festival and sold out numerous venues across the country. If you want to see him live, you will need to buy your tickets right now. Otherwise, they might be sold out very soon!